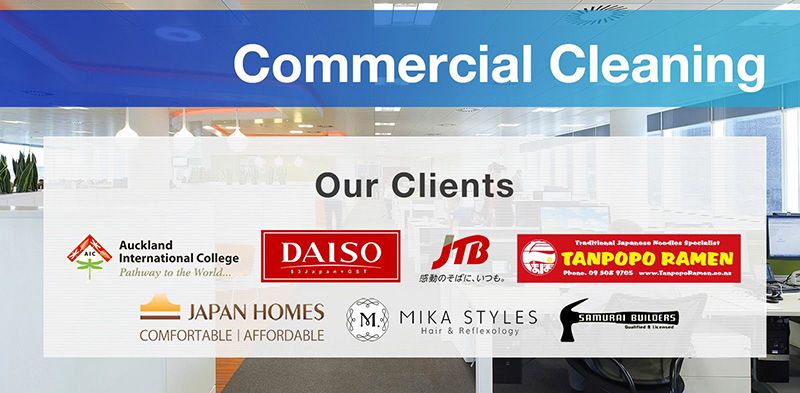 Commercial Cleaning
Office Cleaning
Restaurant Cleaning
School Cleaning
etc..
Commercial cleaning are all different so feel free to Contact us
Residential Cleaning
Regular House Cleaning Example
-Dusting all furniture
-Kitchen
-Bench top
-Oven (outside)
-Fridge (outside)
-Bathroom and Toilet
-Whole area Vacuuming
-Hard floor Mopping
-windowsill
($40 per hour)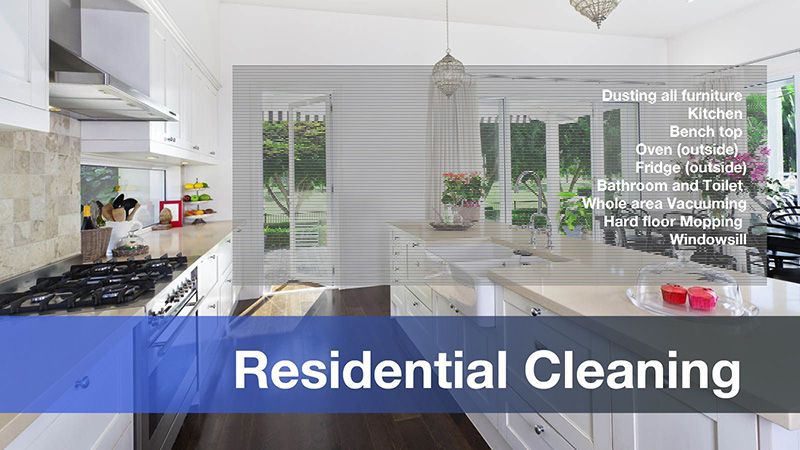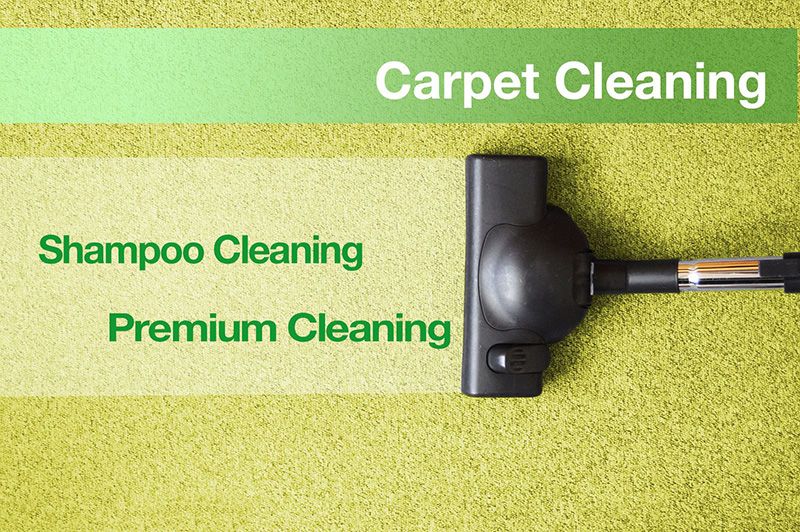 Carpet Cleaning
Shampoo Carpet Cleaning
-1 Bedroom $90
-2 Bedrooms $120
-3 Bedrooms $150
-4 Bedrooms $180
-5 Bedrooms $210
Special Deal for Working holidays and Students !
1 Bedroom
$50
Contact Now
Premium Carpet Cleaning
-1 Bedroom $120
-2 Bedrooms $180
-3 Bedrooms $240
-4 Bedrooms $300
-5 Bedrooms $360
Include 1 Living or Dining room
Other
Feel free to contact us and tell us about your cleaning needs, we will take care of it all!
For other cleaning related services and labour hire, please talk to us.
YAMATO CLEANING LTD
100% guaranteed satisfaction.
We have been providing quality cleaning services all over Auckland and have gained a great reputation over years. Majority of our cleaners are Japanese and all our staff members have undergone in-house training with us so that they are versatile, qualified and flexible. We are known for our punctuality and we endeavour to deliver Japanese quality services – which means we get there on time, get our job done on time, and we will never disappoint you by failing to show up unlike some irresponsible service providers we have seen.
Director: Yuji Suzuki / 代表 鈴木 勇二